Lucas Scott's Head of Hair
WOW get a load of that hair huh?
Quite the new do for Luke!
We wanted to take a few moments to reflect on the Lucas Scott we all fell in love with over the course of the 6 years he was on the show…
I think we can all agree he had some good, bad and questionable hair over the years…
Especially since the style he's returning with has been so controversial! (I personally don't care what his hair looks like but for kicks and giggles, let's indulge shall we?)
With his triumphant return, it's appropriate and fun to highlight a few of Lucas' most memorable styles…
Season 1 – The "That's me inside your head" Hair
Season 2 - The "tide that left and actually came back… without any hair" Hair
Season 3-  The "I'll always save you" Hair
Season 4- The "It's you that I want, for real this time, really! (but not really) Hair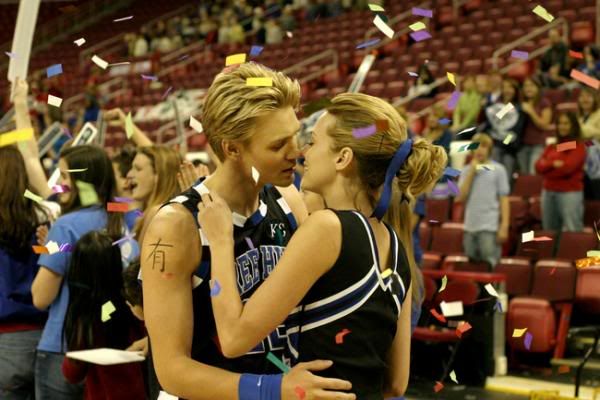 Season 4- The "I'm opening my eyes like Keith said- and there's trouble here" Hair
Season 5- The "I know I don't realllly love this girl" Hair
Season 6-  The "I'm leaving Tree Hill and not telling you where I'm going" Hair
To me, the hair stayed more or less the same season 5 and season 6.
We all know Lucas is cute no matter what his hair looks like! Hope you all welcome him back affectionately! Welcome Home Lucas Scott is intended to trend via Twitter… help make it happen! This is huge!
Loading ...